Category: nenga - 2020.01.01
happy new year 2020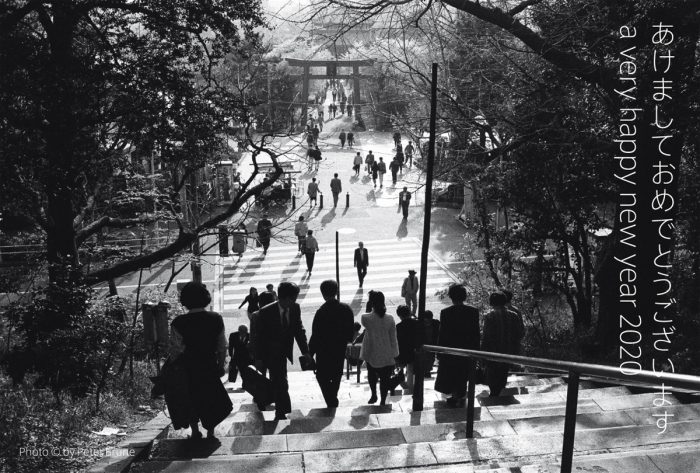 How are you doing?
I was born while the first Olympics in Tokyo took place. Back in 1964 that was in October. This year we will see the second Olympics in Tokyo, but this time in very hot July! Let's hope to enjoy very cool Olympics – this time again!
Everybody around the world a happy,
peaceful and successful new year!
From an European in Tokyo
new year's day 2020
みなさま、いかがおすごしでしょうか?
僕が生まれたのは、くしくも東京ではじめての五輪開催時。そうです、1964年10月のことでした。さても今年はふたたび、東京に聖火がやって来ます、時節はアツくホットな7月!ともあれここは猛くもクールな大会を楽しみたいものーオリンピックの晴れ姿、アゲインです!
2020、世界中のみなさんにハッピーで平和な、実り多い年が訪れますように!
今年もよろしくお願いいたします。
トーキョーのヨーロッパ人より
2020年元旦 慶春